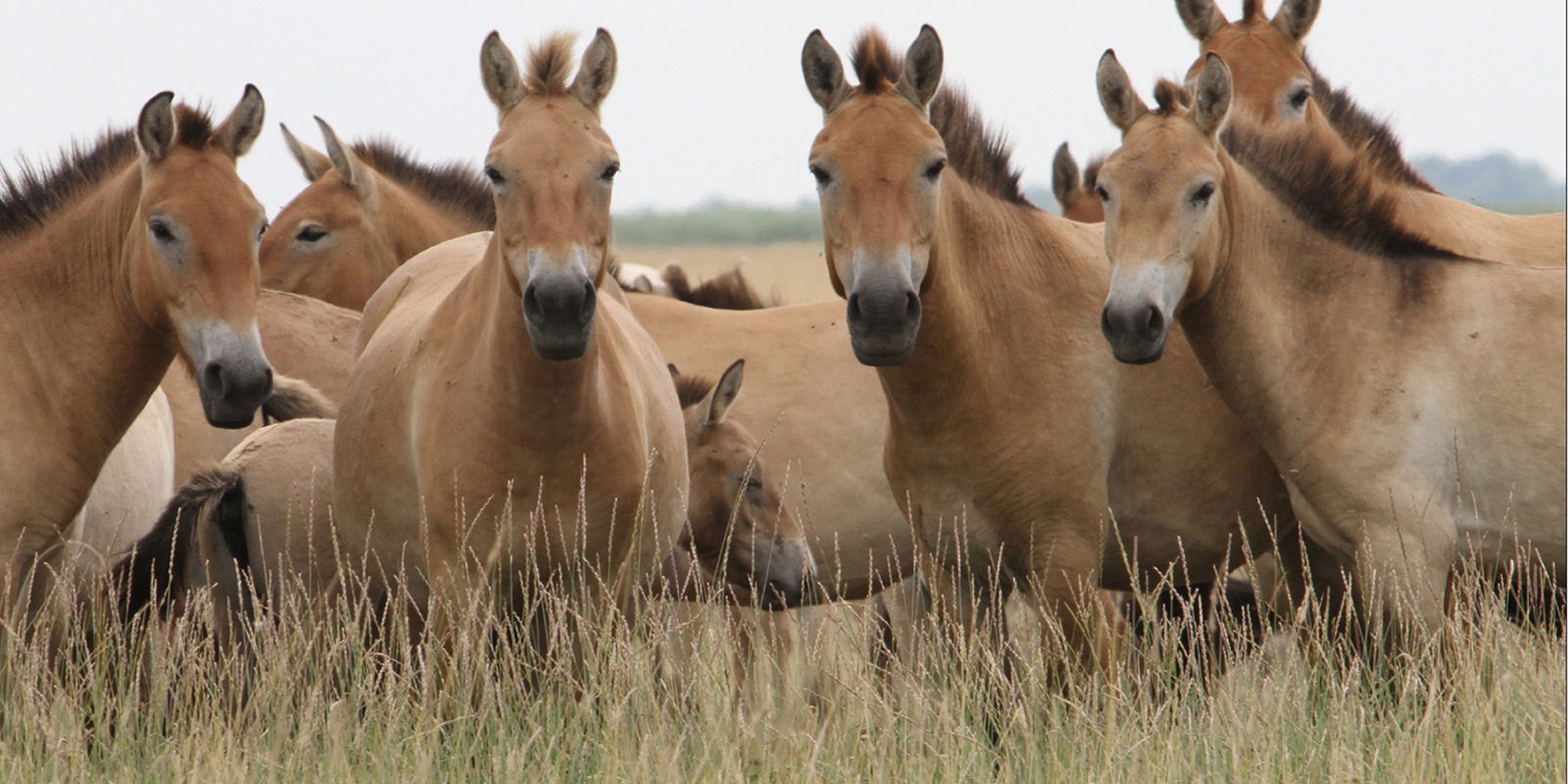 Getting started Askania Nova?
Imagine a time sheet for excellent high school education! It became the reason of foundation amazing collection of Frederick Faltz-Fein: parents allowed the boy to arrange a few cages with wild animals.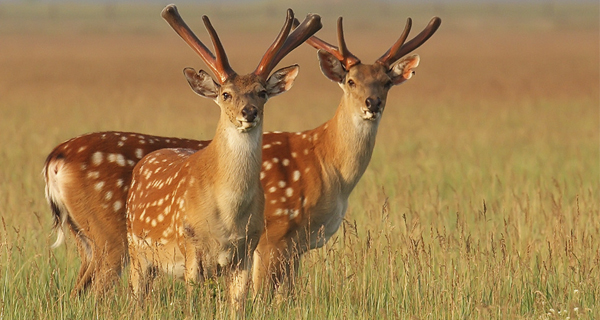 Reserve "Chapli" was created in 1898 to 11054 hectares Friedrich Faltz-Fein. For the first time of economic use has been withdrawn, the array of fertile land, created the park, artificial ponds, canals, zoo. For the development and implementation of the irrigation ditch irrigation system Frederick Faltz-Fein was awarded a gold medal at the Paris Exposition. A POGOST Manor Emperor Nicholas II in a letter to the mother compared the Askania-Nova with Noah's ark.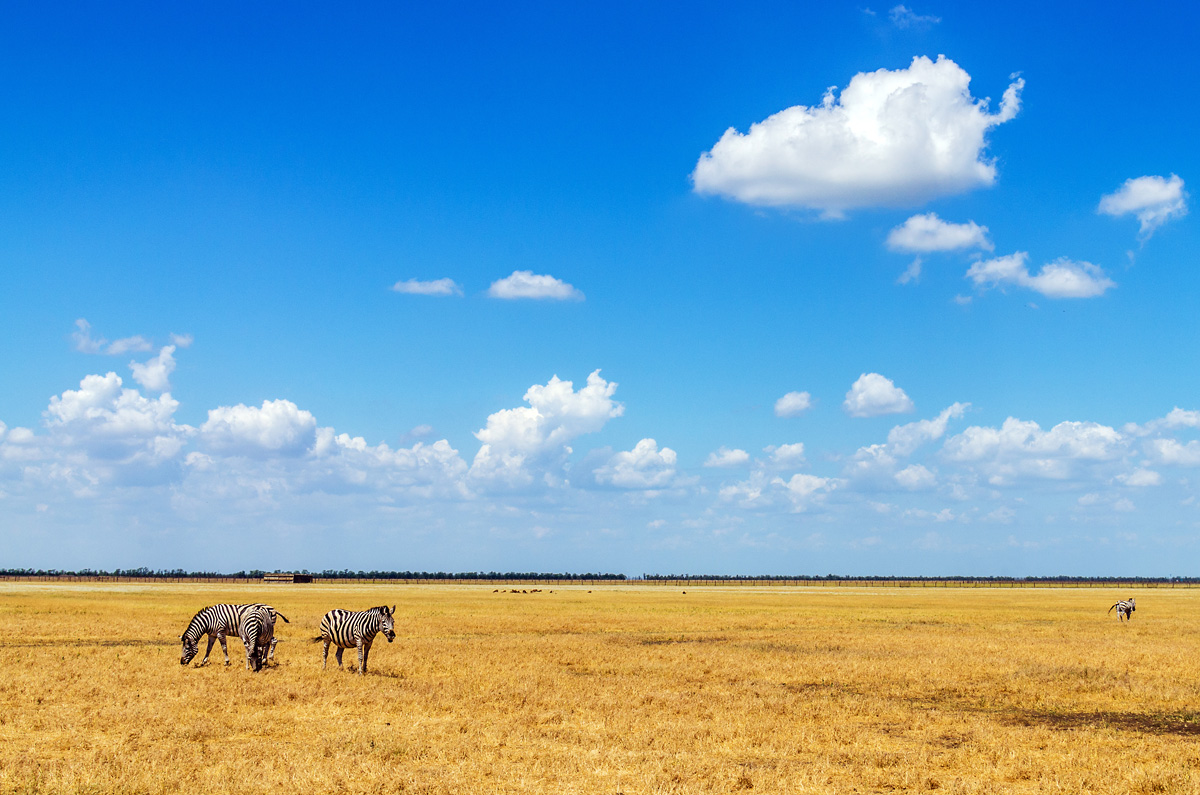 Now Biosphere Reserve Askania Nova – is:
the only one in Europe, untouched by the plow land fescue-feather grass steppe, which grows more than 400 species of herbs and flowers, there are about 60 species of birds, including swans, flamingos, cranes, bustards, steppe eagle, Pallid Harrier, wild animals brought from different corners of the Earth (African wildebeest, gayaly bulls Watussi, peers mammoths – antelopes, zebras, llamas);
magnificent arboretum, a system of artificial lakes, collection of Scythian and Polovtsian stone sculptures (XI-XII centuries.)
Zoo, which has the exposure, scientific, economic and residential areas.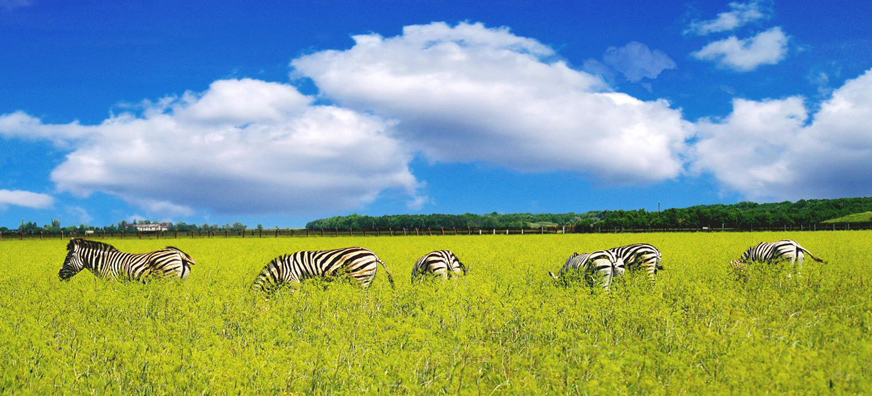 Biosphere reserve them. F.E.Falts-Fein "Askania-Nova" is located in the Kherson region of 75 kilometers from New Kakhovka.