Trostyanets – Regional Center, located on the highway between Kharkiv and Sumy. This town is in the list of interesting tourist destinations in Ukraine, there are museums, beautiful parks and monuments. Trostyanets has its own unique history.
One of the binding sites during a visit Trostyantsa can rightly be called the palace of Prince Vasily Golitsyn.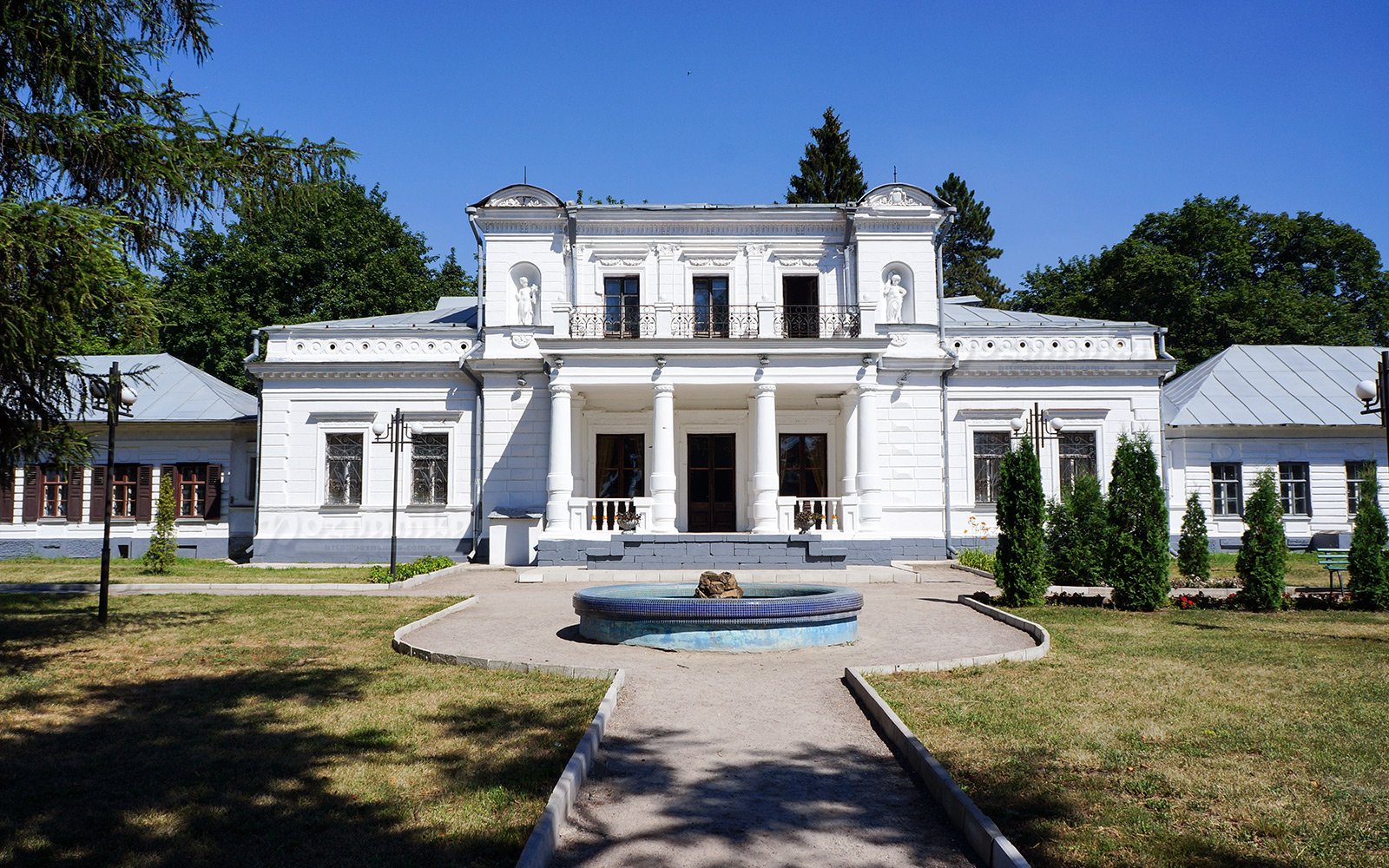 The palace was built in the XVIII century in the neoclassical style with Baroque elements. With the construction of the palace preserved oak staircase to the second floor and a dance hall.
Next to the estate is located round the yard, which is during the time of the Golitsyn was used as stables, a serf theater and even a circus. The building has an oval shape and looks like a medieval fortress. At the time, there lived a dancer serf theater, here is an actor dressing rooms, one floor occupied by the palace servants.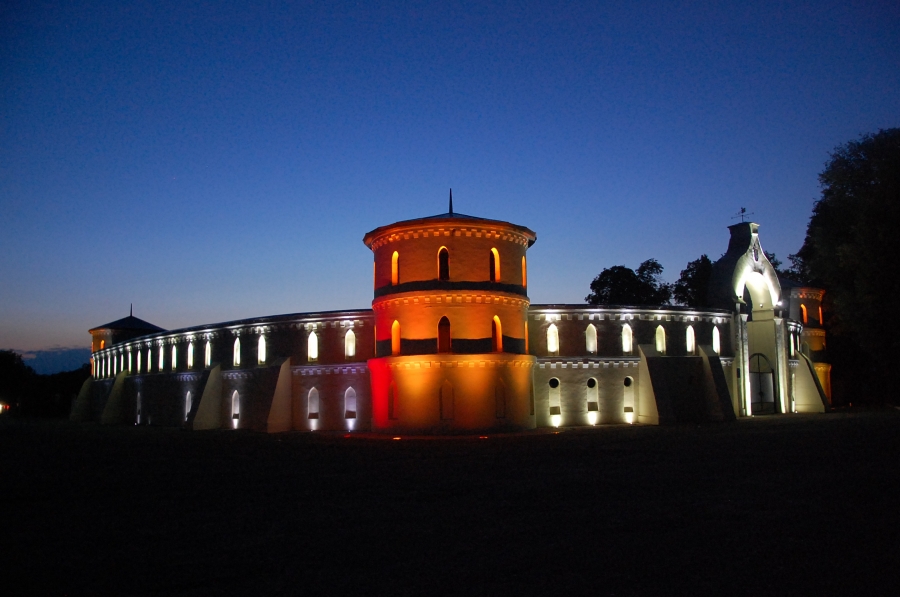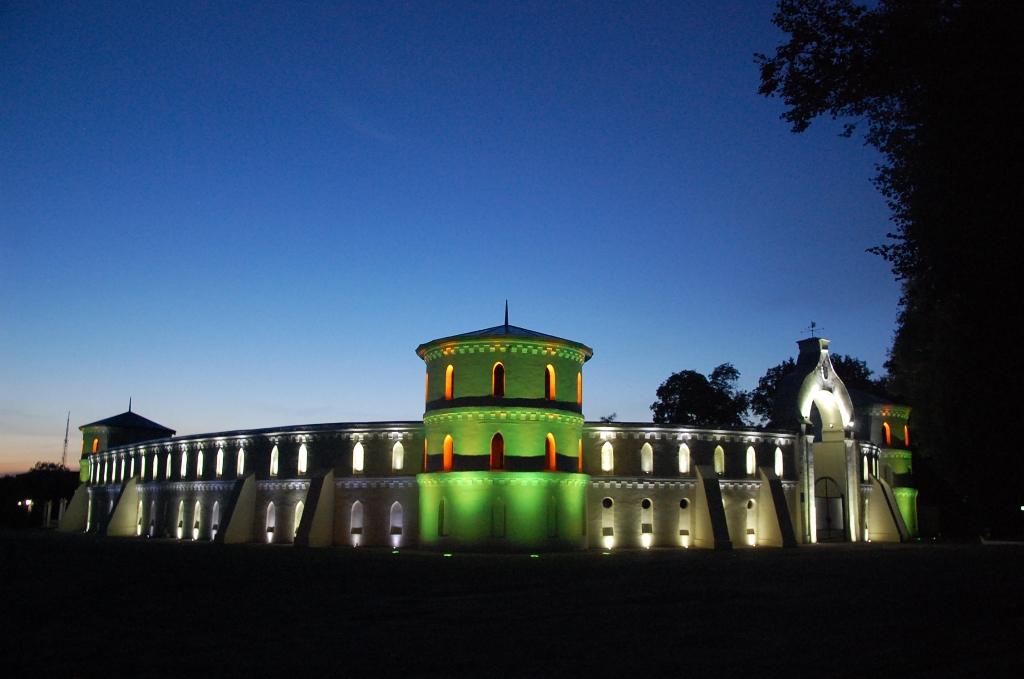 Prince Golitsyn received the palace as dowry from his wife. The original palace was built by the son of the priest Nadarzhinskogo, Golitsyn a bit rebuilt the palace, making it more elegant and also planted the park near the palace.
In 1864, at the invitation of Prince Golitsyn, the palace came to rest a guest – 24-year-old Pyotr Tchaikovsky, a student of St Petersburg Conservatory. It was the first of Tchaikovsky's visit to Ukraine, but not the last, for the life of the composer often visited Ukraine.
While on vacation in the palace, Peter Ilyich wrote the overture to the play by Alexander Ostrovsky "Thunderstorm". During his visit, Tchaikovsky lived in the wing.
In honor of the composer Tchaikovsky room-museum was opened in the palace.
Today, on the palace grounds it is located in the same museum and the museum of chocolate.
In Soviet times the palace was destroyed in places and in need of proper restoration. Although perhaps the whole point of visiting the palace just as that would touch the walls, which have survived so many historical events, walk the stairs, which formerly went to the palace to know and walk in the park by the same paths as Pyotr Ilyich Tchaikovsky.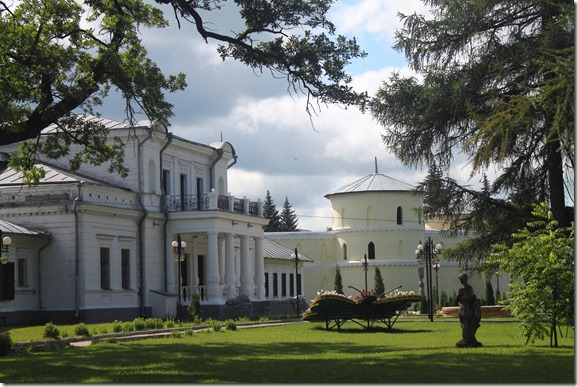 Where: Trostyanets, Myru str., 16