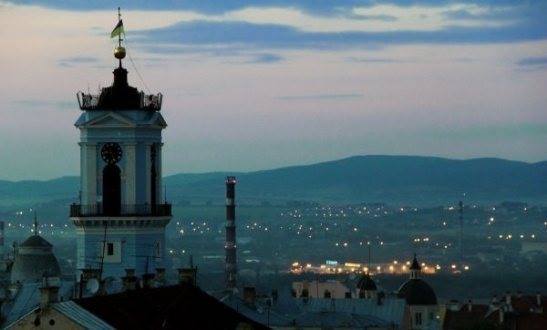 Distance from Chernovtsy to Paris is about 2000 kilometers. There is no need to fly so far to enjoy the beauty of a truly European. Avid travelers know that early Chernovtsy considered the second capital of Europe. In this city, the sidewalks swept fragrant peonies, and bookstores were in each quarter.
In Chernivtsi weekend began with Schubert's music, and ended impartial duel. This city – halfway to Kiev, between Krakow and Odessa, between history and fiction. The place is very mysterious. Here sounded the best soprano of the world, and the driver were arguing about philosophy.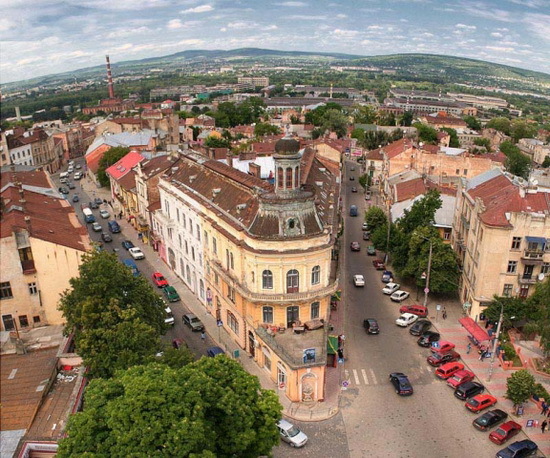 ---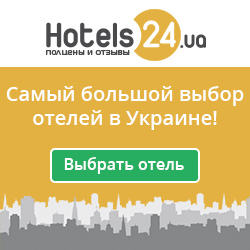 HostelsYard Hostel & Coffee Shop  
Chernivtsi, . Kobilyanska St., 10 +380 (95) 7007776
+380 (372) 559748
Like Hostel
Ukrainian Lane, 12,
TIU Chernivtsi Backpackers Hostel
Chernivtsi, Andrey Sheptytsky St, 2/3 050 885 7049
Hotels
Premium
Chernivtsi, Glavnaya St., 124 B 0372 528 899
Bukovina
Chernivtsi, Glavnaya St. 141 0372 585 625
Arbat
Chernivtsi, Storozhnetskaya St. 82 095 279 5555
Allure Inn
Chernivtsi, Centralna square 6,
099 500 0822
Kaizer Hotel 
kaiser-hotel.com.ua
Chernivtsi, Gagarin St., 51 0372 585 275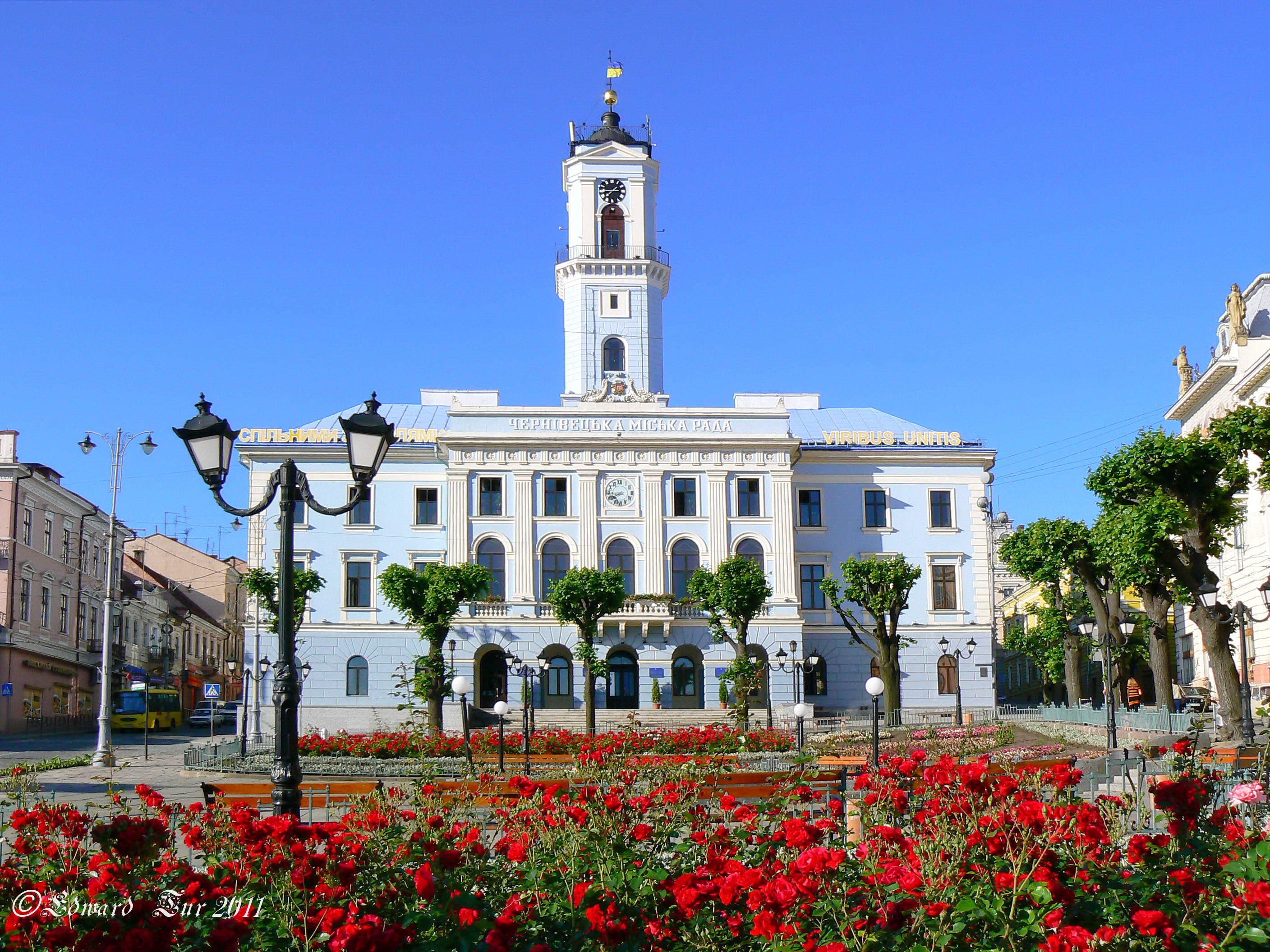 ---
Where to eat
---
Coffee houses and narrow streets seemed to beckon guests pompous signs and floral aromas. Honest citizens are not denied a tour, but for spiritual conversation will reveal a couple Taen or personal stories. One of life hacking on how to write a book, for example.
In the "Solar Valley" a lot of surprises, here for example, in the cafe "Ozzie" sell coffee from Starbucks and Donato.
UndergroundChernivtsi, Ivan Franko St., 15
Knaus
Chernivtsi, Glavnaya St., 26-a
San Remo
Chernivtsi, University St., 25
Bogemius
Chernivtsi, Hakman St., 3
Pizza ParkChernivtsi, Glavnaya St., 77
Chobotar
Chernivtsi, Stasiuk St., 19a

---
From the outset, it is best to go to the Turkish area, where there are magnificent floral clock, big iron bicycle, "left Gulliver", a fountain in the form of ancient Roman ruins.
The city has a unique "home-ship". It really is like a ship, as if floating in the small streets of Ukrainian "Paris". At this Miracles, located just within the city do not stop. A wide variety of areas: the Philharmonic, Central, Cathedral and Theatre. It is noteworthy that each of them has its own unique cottages with design and interior of the 19th century. Yet the architectural heritage of Chernivtsi justifiably be called the ensemble of the former residence of Metropolitan of Bukovina and Dalmatia, included in the UNESCO World Heritage Site.
Truth be told: "be in Chernivtsi and explore Residence – it's like to go to Rome and not see the Pope."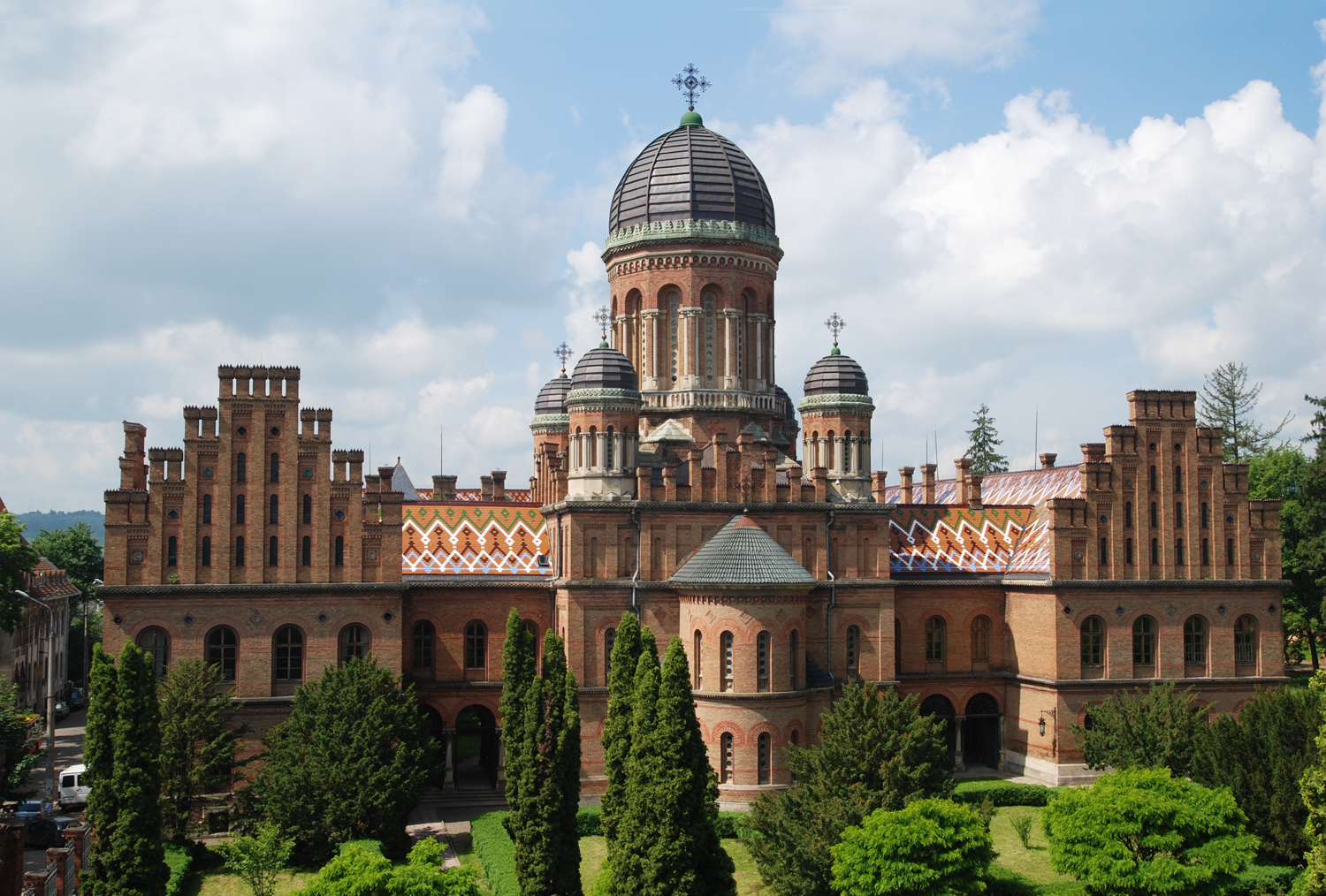 It is remarkable, but it is the city of flowers, to be exact – their fans. You will not find any local man who would go on a date without a bouquet of violets and roses. And this, incidentally, is another similarity to Paris.
But the rest of the monument, you will have to find the pearls themselves during a visit to Chernivtsi! 😉 And then there was, believe me, there is something to see, what to enjoy and where to walk.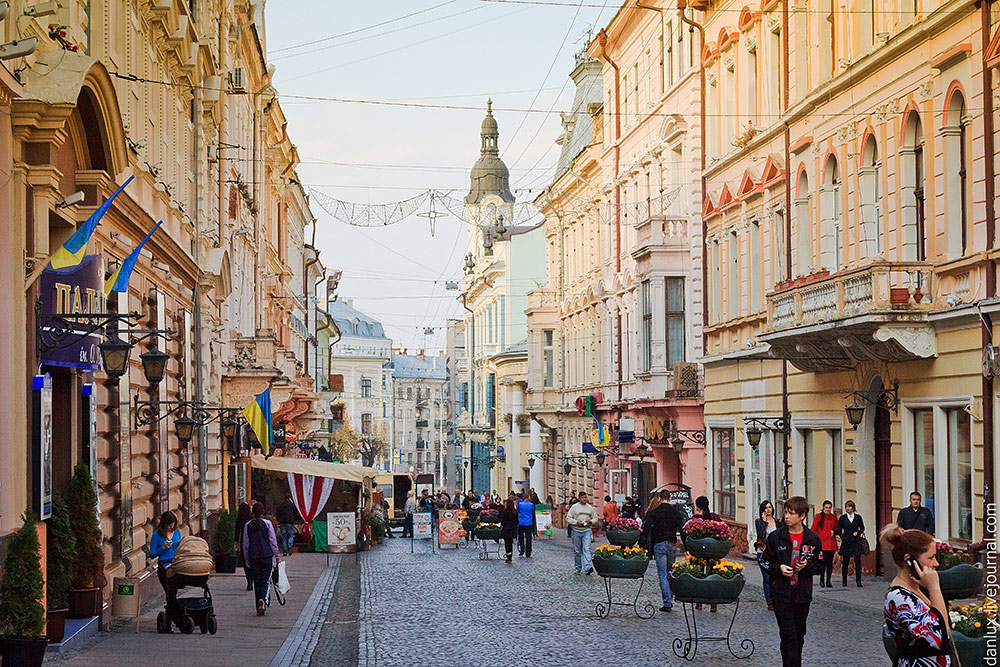 You may wish to see
---
Climb to the 122nd step of City Hall
"Wake up" sleeping lions in the House of Justice