Ivano-Frankivsk called the gate of Carpathians. Ivano-Frankivsk region is one of the most popular tourist regions of Ukraine. In winter, skiers crowd and just want to enjoy a mulled wine in the mountains go to Yaremche, Bukovel, Dragobrat and other places.
And in summer there are many people, who want to breathe clean mountain air, pitch their tents in the picturesque Carpathian slopes or climb Hoverla.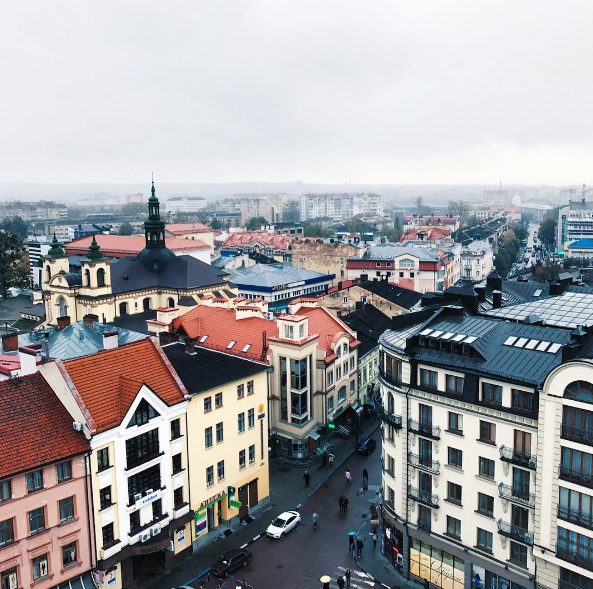 @nessa.verve
Where to stay:
Staying in Ivano-Frankivsk, at least for the night, you would like to spend all your life here, but you can feel like a local by renting an apartment not far from the center. Hostel FENOMEN is conveniently located, and the hostel «Dream +» will be easily accessible both by car and hitchhiking. Hotel "Franz" and "Stanislav" represent the entire color of Frankivsk: in the interior, and even in food.
---
Where to eat:
---
1) Fontush restaurant where delicious food, cozy and very modern interior ;
2) Palade striking elegance and a special glamor. Its atmosphere will make you feel important.
Interior design developed according to leading European trends;
3) BRUNNEN. It is comfortable and prestigious, and at the same time democratic and home-style cozy restaurant;
4) Bunker Cafe is a great place for breakfast or lunch with friends, as well as a place of rest between interesting excursions. Here are delicious pita and granola, we recommend!
5) Restaurant "Fran.ko" treat authentic delicacies Carpathian region, pleased the audience with bright eyes "spectacles" and music.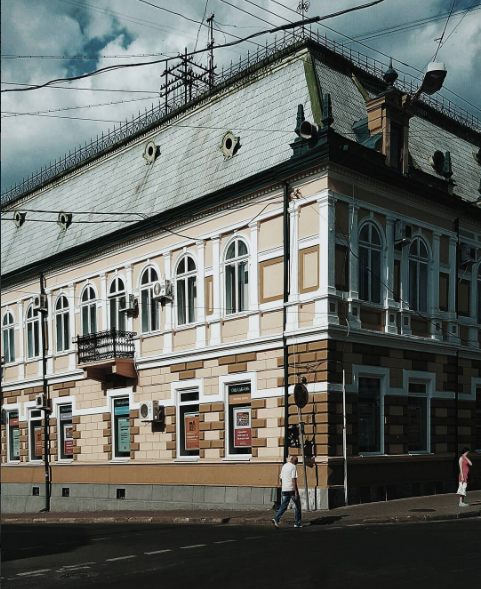 @besixsixsix
---
What to see:
---
The most interesting place of Frankivsk is an Independence Street, so-called "stometrovka". It is the central avenue of the city, where in the evenings the locals are walking each other, sitting in cafe, drinking coffee, enjoy fellowship and life in general.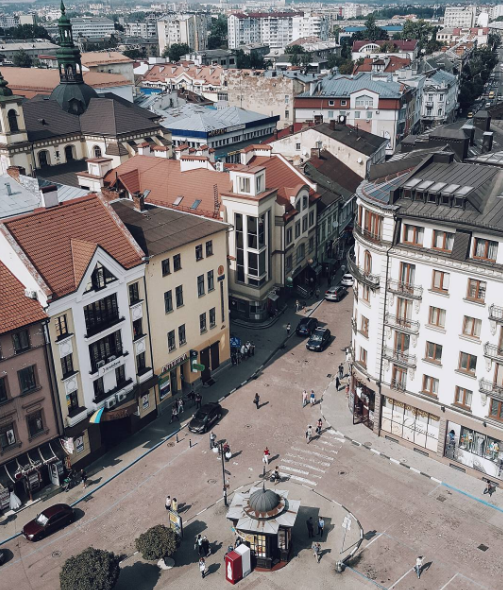 @besixsixsix
Market Square is the historical core of the city. As might be, the central structure of the square is the Town Hall – City Hall is in German.
Bastion. Fortress gallery "Bastion" is located next to one of the historical attractions of Ivano-Frankivsk – remains of the city ramparts. "Bastion" is made up of terraces for walks and galleries. Gallery includes a café, a restaurant, a gallery of modern art "Art on the Moor", pottery shops, clothes in ethnic style, jewelry and other things.
Shafts. Currently, the park is a cozy resting place of small size. In the square is a monument to "Ascension" in the center is set sculpture of the Savior.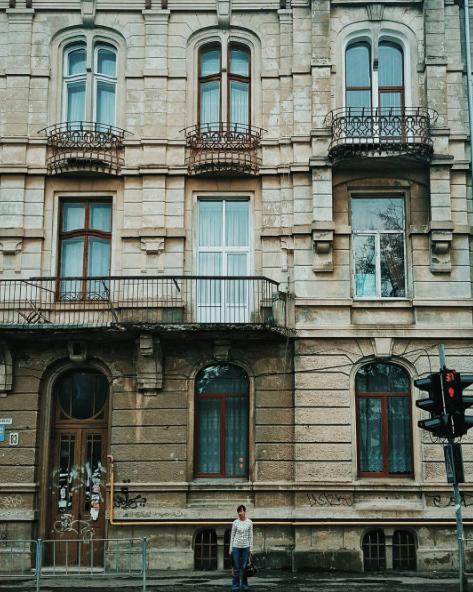 @besixsixsix
---
Out of city:
---
Manyava. Have you ever heard the sound of a waterfall alive? And in Ukraine, it can be done by going to the village Manyava. The height of the falling water reaches 18 meters, but this is not important. This is one of the "ideal" waterfalls for tourists.
Yaremche is surrounded by mountains on all sides, and that's fine. Waterfalls "Break" and "Zhonka" and "Maiden's Tears" are must watch for everyone. Yaremche canyon has a slowness to several tens of kilometers, and the rocks Dovbush severely framed this natural treasure. There are 2 sources of mineral water and enclosure with deer and roe deer.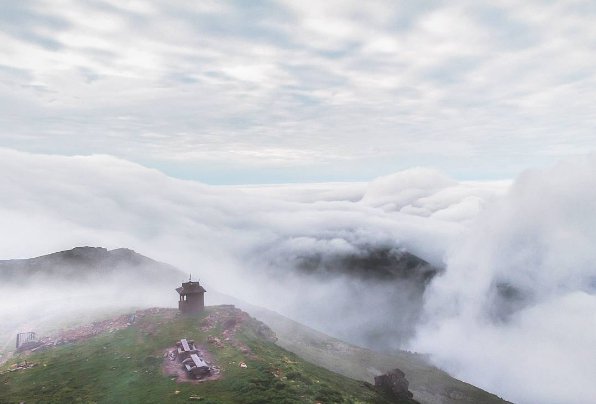 @edeshko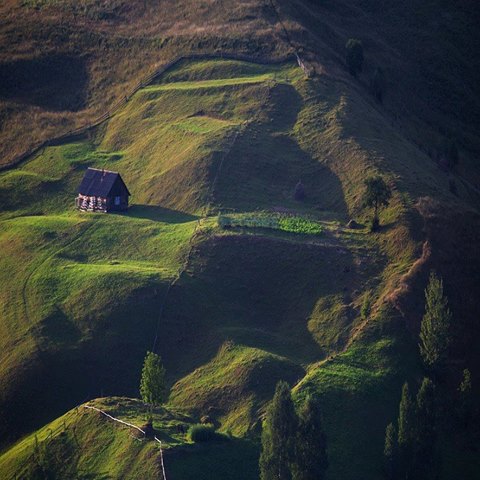 @Taras Tcybuha
Dnistersky Canyon is one of the Seven Wonders of Ukraine, is considered one of the most beautiful places of Prikarpatsya. You have to see the beautiful panorama of the Dniester River from a height – it is necessary to go to the Red Mountain.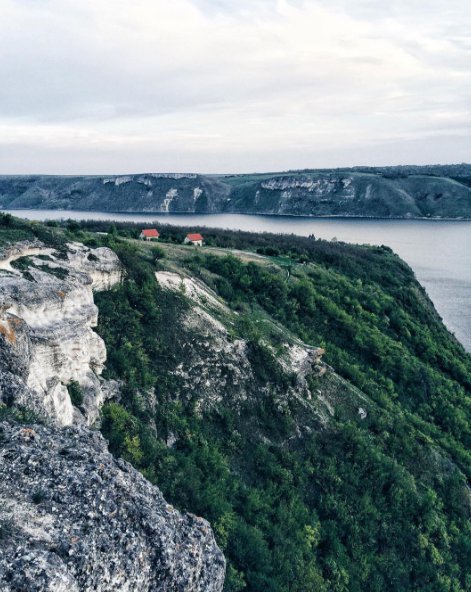 @olenka_lv_
In addition, we recommend to visit ski resort Bukovel and to feel the drive and the extreme inherent in this land!
Ivano-Frankivsk firstly in all Ukraine has officially lifted the blue-yellow flag in 1990. Do not go past the Ivano-Frankivsk, in any case, it is very interesting.