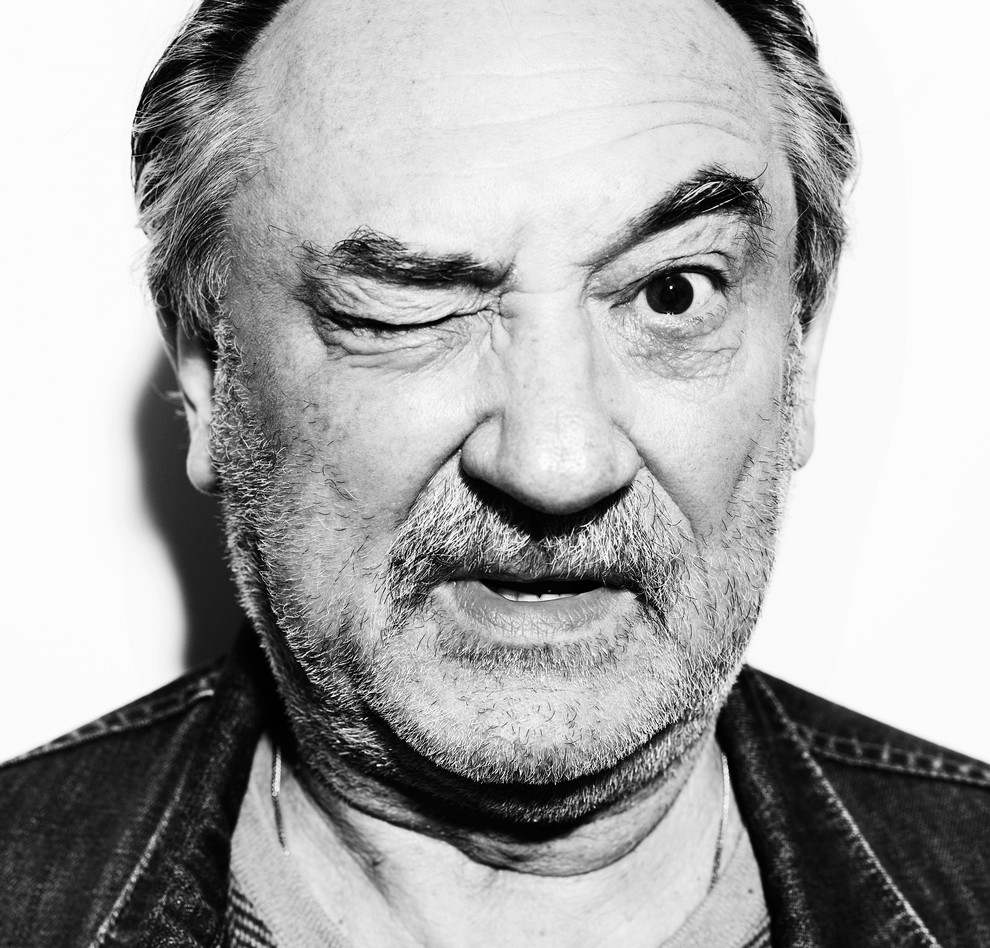 Who does not know the legendary Ukrainian Bohdan Stupka? This is a true colossus of the modern Ukrainian theater, which has become an icon and an example for inheritance for thousands of graduates of theater schools and ordinary Ukrainians.
The repertoire Bogdan Silvestrovicha had a lot of historical roles. He played hetmans Ivan Briukhovetsky "Chorna Rada" Ivan Mazepa "Prayer for Ivan Mazepa" and even Bohdan Khmelnytsky "fire and sword". And what about his role of Taras Bulba in the same film? Such characters he has played colorful, juicy, as having descended from the pages of history books.
Many know Bogdan Stupka as a permanent molfar in the Ukrainian version of the world-famous show "Fort Buayar", but it is not its main role.
As he said himself: "Theater – my passion."
Bogdan Stupka was born in 1941 in the village of Kulikovo, Lviv region. Love for art Bogdan instilled since childhood. And it is no wonder, since the theater was almost a family affair: his father worked as an artist Lviv Opera Choir, soloist played Uncle, aunt and was the main accompanist.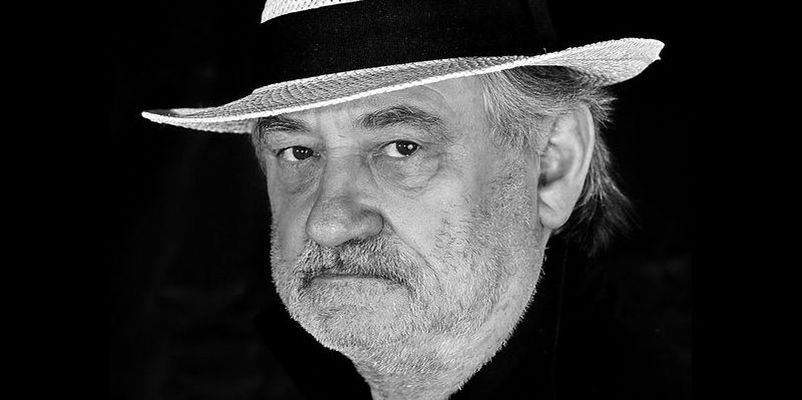 The early years of the future great artist went on behind the scenes of the theater. And in 14 years, he has tried his hand at the scene. The theater took him, and in 1961 he graduated from the drama studio at the Lviv Ukrainian Theater. Mary Zankovetska. In the same theater, he began his career.
In 1978, actor Bogdan Stupka became the Kyiv Academic Ukrainian Drama Theatre. Franko. And 23 years later, he led the team and became its artistic director.
Mortar is not too interested in politics. In 1999-2001, he very successfully served as Minister of Culture and Arts of Ukraine, but still decided to go back to the theater. The dream of his life was that Ukrainian culture has become known throughout the world. And it step by step, trying to fulfill this dream.
Although employment in the theater Bohdan Stupka thought that in the world there is nothing more important than family. So he tried to spend as much time with their families as possible. With a smile on his lips, he called his family "Stupok clan." And today it is a real dynasty, because the stage is now his son Ostap, grandchildren and Dmitri Bogdan. Bogdan Silvestrovich always said that it is not the role of the domain. Most importantly, he wanted to leave behind – a new generation. Even the young actors of the theater he affectionately called his children.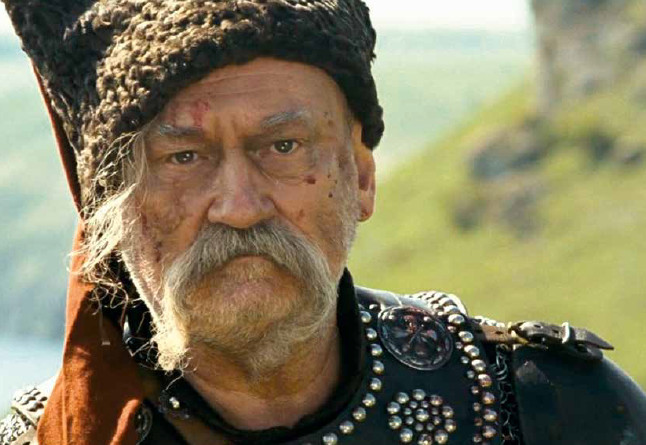 Theatrical Merit Bohdan Stupka received numerous national and international prizes and awards. He was proud of the title of Hero of Ukraine and was a knight of the Order of Powers. Bogdan Silvestrovich also was the winner of the National Prize of Ukraine them. Taras Shevchenko, the International Prize. Stanislavsky, "Nika" premium "Triumph" and "Crystal Turandot". And the list goes on and on.
Bogdan Stupka bequeathed to his sons and disciples, be proud, real people who are behind outstretched wings. He died in 2012, but his name is written in golden letters in the history of theatrical art of Ukraine.