Potocki Palace in Lviv
Potocki family were one of the most famous and powerful of Polish, who owned vast areas in Ukraine, Poland and Belarus. In Ukraine alone Potocki owned more than forty cities and thousands of villages. That is why the attraction "The Castle Potocki" can be found in many cities.
Under the auspices of the Potocki were many modern region: Cherkasy, Lviv, Vinnytsia, Odesa and Ternopil. Potocki was diluted with the local architecture, elegant buildings, executed in the spirit of popular trends in Europe of that time.
Potocki Palace in Lviv is considered one of the most famous and beautiful architectural heritage of this kind. It was built in 1880, and has since changed its purpose many times.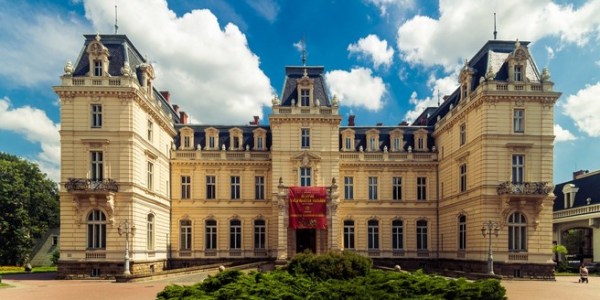 A three-storey palace is made in the spirit of French classicism, a luxurious penthouse, decorated façade and beautifully decorated main entrance. Territory area is about 3100 square meters.
In 1972, Potocki Palace turned into a Wedding Palace, later it was closed for a year for restoration. In the mid 90s near the Palace of Arts it was built, and in the 2000s, Potocki Palace, joined him on the appointment.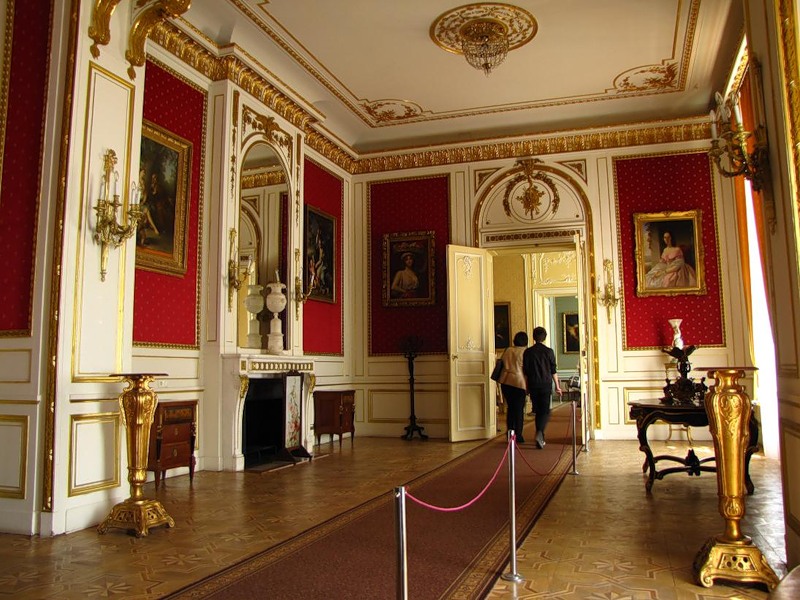 Address: Lviv, str. Copernika 15.