Islands of the Black Sea in Ukraine presented in single copies, and the island of Berezan (Mykolaiv region), just one of those exceptions. Berezan complex bedrock as Snake Island.
Berezan is famous not only for its natural beauty, but also a number of interesting facts that are connected with this place. According to historical information, in ancient times, Berezan was a peninsula, and it is here that housed the famous Greek Borisfen.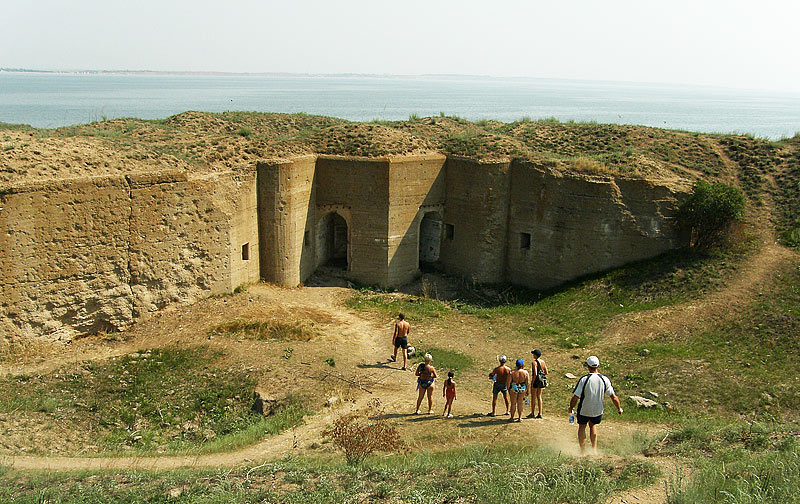 In addition, during the archaeological excavations here runic stone fragments were found, which were inscriptions on drevneshvedskom and later found on Berezan cross-encolpion. It is likely that Berezan served as point guard on the way from the Vikings to the Greeks.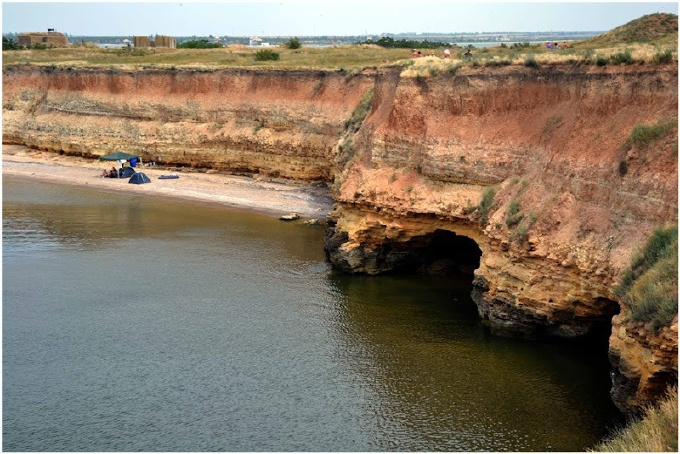 But another wing solid research that famous island of "The Tale of Tsar Saltan" – this is Berezan! And under the name of "Desperado" hiding just a Black Sea island. Today Berezan is considered part of the conservation area "Olvia", which are constantly conducted archaeological excavations. Island love tourists, due to its scenic views and historical significance.
Address: Berezan Mykolaiv region, Ochakiv district.