There are approximately one hundred places in Ukraine which everyone should absolutely visit!
In this list, without any doubt, the key position is occupied by thermal springs, which, among other things, have incredible properties and a favourable effect on the human body, as well as a very high level of service comparable to European resorts. 
Today we've prepared a list of fascinating places we recommend to go for rejuvenation, reconstitution of energy and increased immunity – the top five hot springs of the Carpathians. 
Health complex "Zhayvoronok"
Berehove city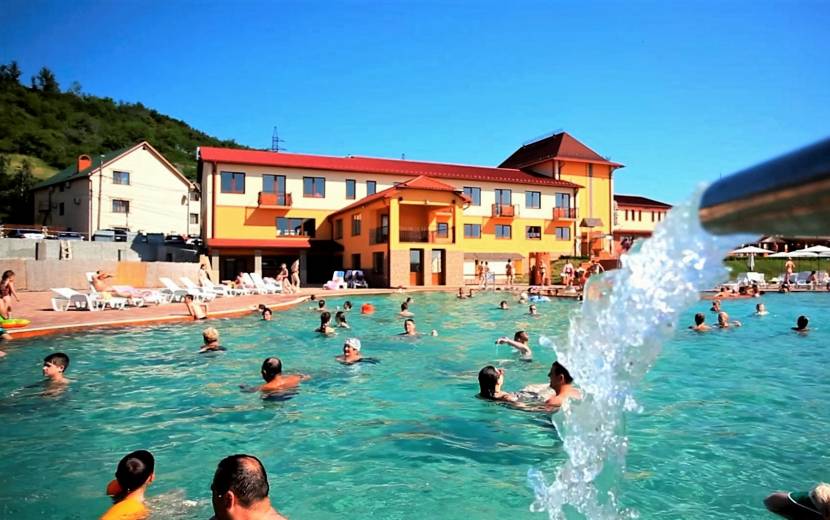 Health complex "Zhayvoronok" is a hotel and restaurant complex with five swimming pools and various functions – a geyser, a Jacuzzi, a bathho, a sauna, a salt room, a tasting room.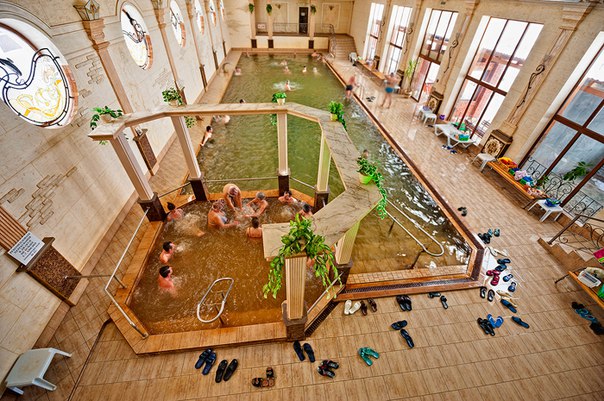 Address: Transcarpathian region, Berehove city, st. Shevchenko,  tel:+380671840569, tel:+380953054261
Complex "Thermal waters of Kosino"
                              Koson village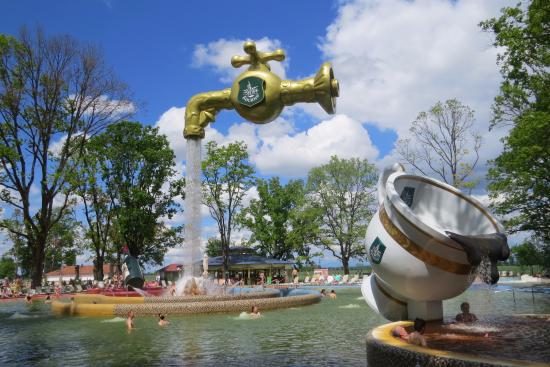 Complex "Kosino" is rightfully considered one of the best thermal complexes in Ukraine.
In addition to the powerful properties of water, the complex features fascinating sculptures – a cup of coffee, a glass of wine, or a "tap" of health.
The "Kosino" is a hotel and restaurant complex, also with many functions – saunas, geysers, baths and fountains. 
Address: Transcarpathian region, Koson village,
Bathing in vats Lumshory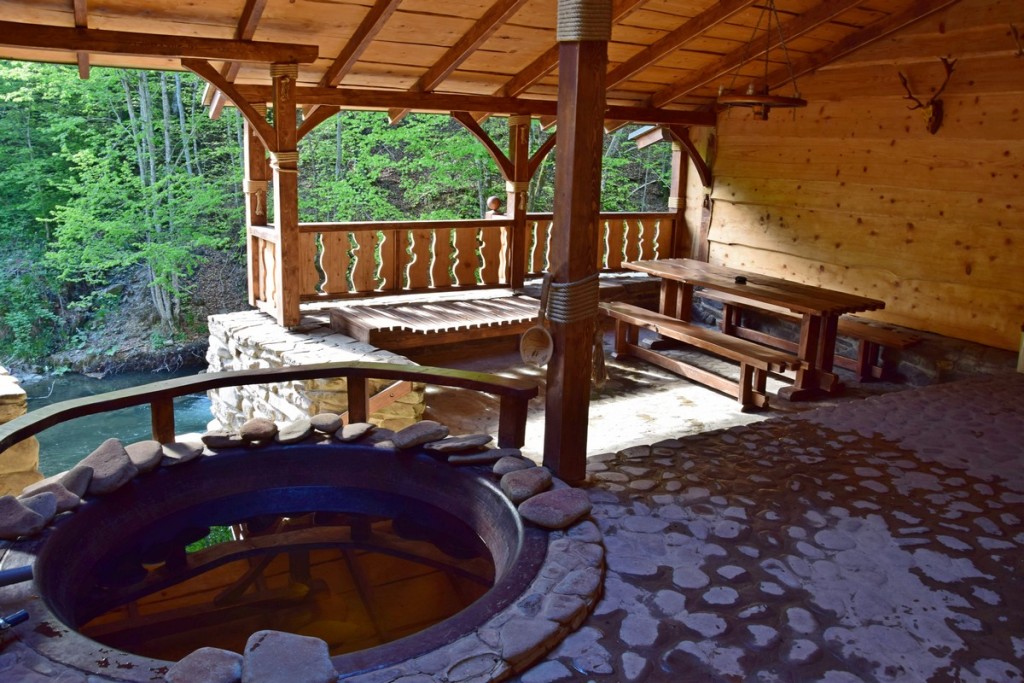 Most locals tell tourists about this place, since there is a number complex in Lumshory that can accommodate a large number of visitors at the same time.
Arriving here, you necessity to discover precisely your place, beca in the village there are about eighteen vats different owners.
In addition to the most wonderful enjoyment of the picturesque nature, you'll get a unique procedure in Lumshory – you'll be boiled on a fire.
So it's easier to clarify the essence of the vat.
In fact, this is a very full thing that's recommended for many diseases. The owners of the vats themselves will tell you more, each has its own "recipe". 
Address: Transcarpathian region, Lumshory village 
        Tourist complex "Warm Waters"
Velyatino village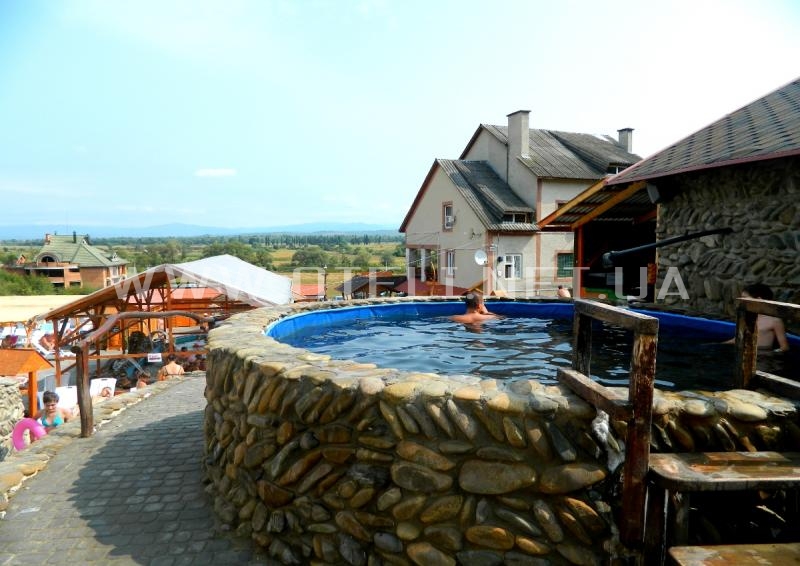 The tourist complex "Warm Waters" consists of several buildings for recreation, a restaurant and a thermal pool.
Address: Transcarpathian region, Velyatino village, st. Sanatorium two, +380673429210
                    Sanatorium "Teplitsa"
Vynohradiv city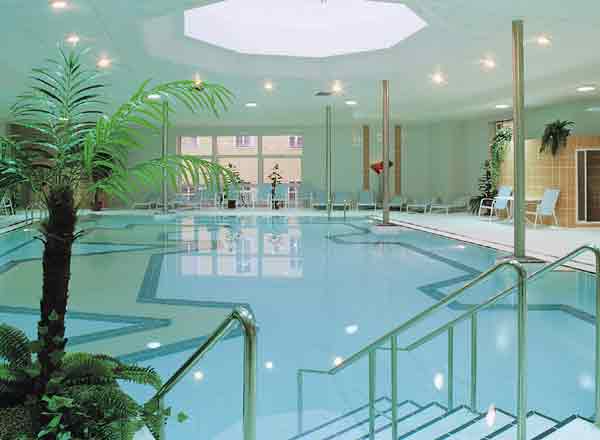 Sanatorium "Teplitsa" is located in a stunningly pretty place – at the very foot of a mountain covered with vineyards.
There is a prerequisite for visiting thermal springs – you should definitely stay in the Teplitsa sanatorium and strictly follow the doctor's instructions, which are assigned upon arrival.
Despite such rules, the space is worth it to visit there.
Author Bondarenko Svetlana