Ukraine Caves are diverse, but even among them there is truly unique representative. Cave Atlantis is a three-story custom karst cave, located in the valley of the local Zbruch river, near the town of Kamenetz-Podolsk.
In 1975 the area was declared a geological monument of nature at the state level. The cave was discovered only in 1969, and its in-depth study and research began only a decade later. A variety of crystals and fauna of the cave increases its value as a natural monument.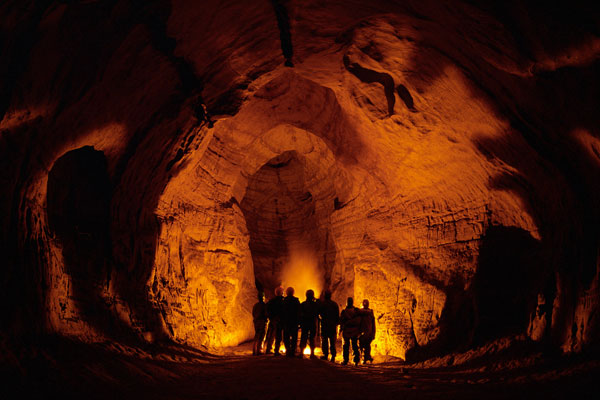 Atlantis length is approximately 2400 meters, and within Podolia it is the only one of its kind. The structure of the ornate caves, and there plenty of corridors and lifts. Huge gypsum crystals and growths of all shapes and sizes make this place magical. If you have a source of light, the crystals refract light, and play with all the colors of the rainbow on the vault of the cave.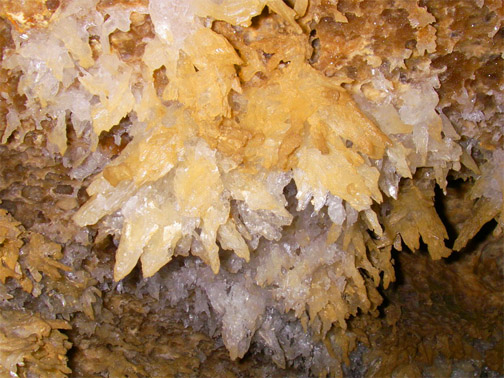 In the cave there are some rooms with quaint names such as Golden Autumn Hall or Hall of Laughter. You can also visit the gallery Three "Devil's Tail" Accidents and corridor.
Address: Village Zavallya, Kamyanets-Podilsk district.