If you love to travel, but don't have time to organize the trip, you need to appeal to people who love to do it!
Ukraine is – a project about love of travels in Ukraine!
We don't  just write about the attractions of Ukraine, we also organize a truly amazing journey, because we know where really good, tasty and welcoming in Ukraine!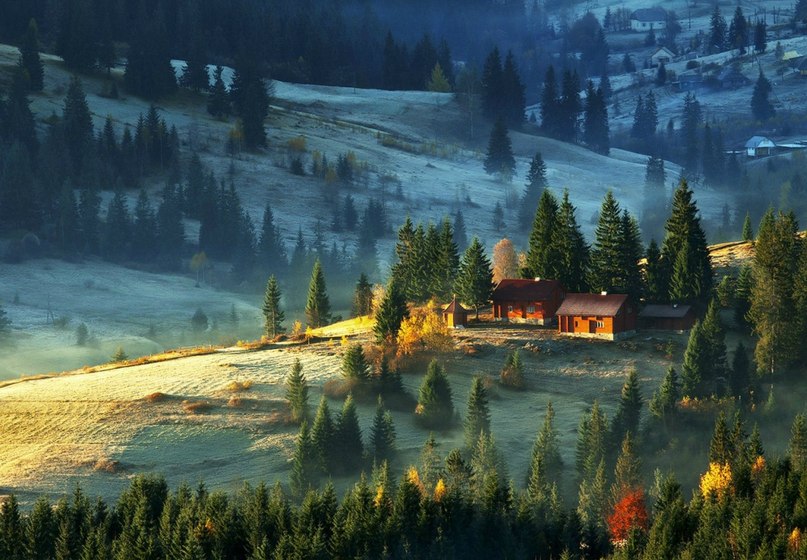 We really brings great pleasure to organize tours for individual appeals!
Every group, couple, family or independent traveler – a little life part of our life!
If you contact us for the organization of your travel to Ukraine, we will do the following:
learn your preferences in leisure and food,
make a few routes to choose,
provide options for hotels,
define budget,
meet you,
we will make your personal travel map.
We also assist with visas to Ukraine.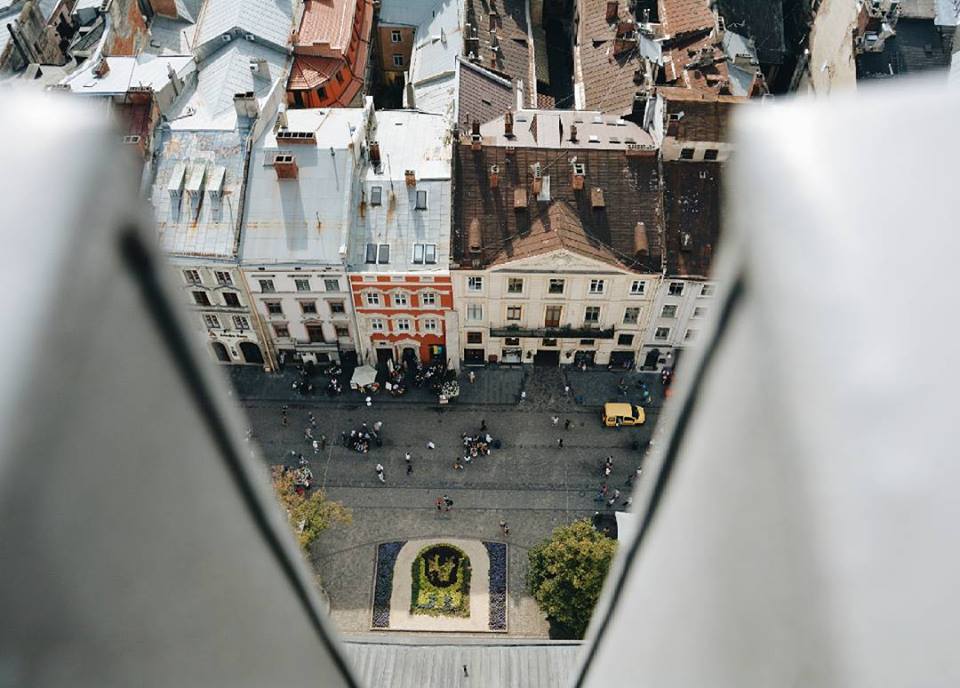 @muroslava_boyarska
We definitely meet our tourists at the train station or the airport, provide support the most comprehensive support during all your trip 🙂
We organize corporate, business trips, tours on New Year vacation or weekend!
---
To order an individual tour in Ukraine, please contact us by phone:
or email us:
---
We are waiting for you,
Team  Ukraine is