The world celebrates 148 years since the birth of a composer, teacher and public figure Mykola Leontovych. His compositions Shchedryk, Dudaryk, and many others are known worldwide.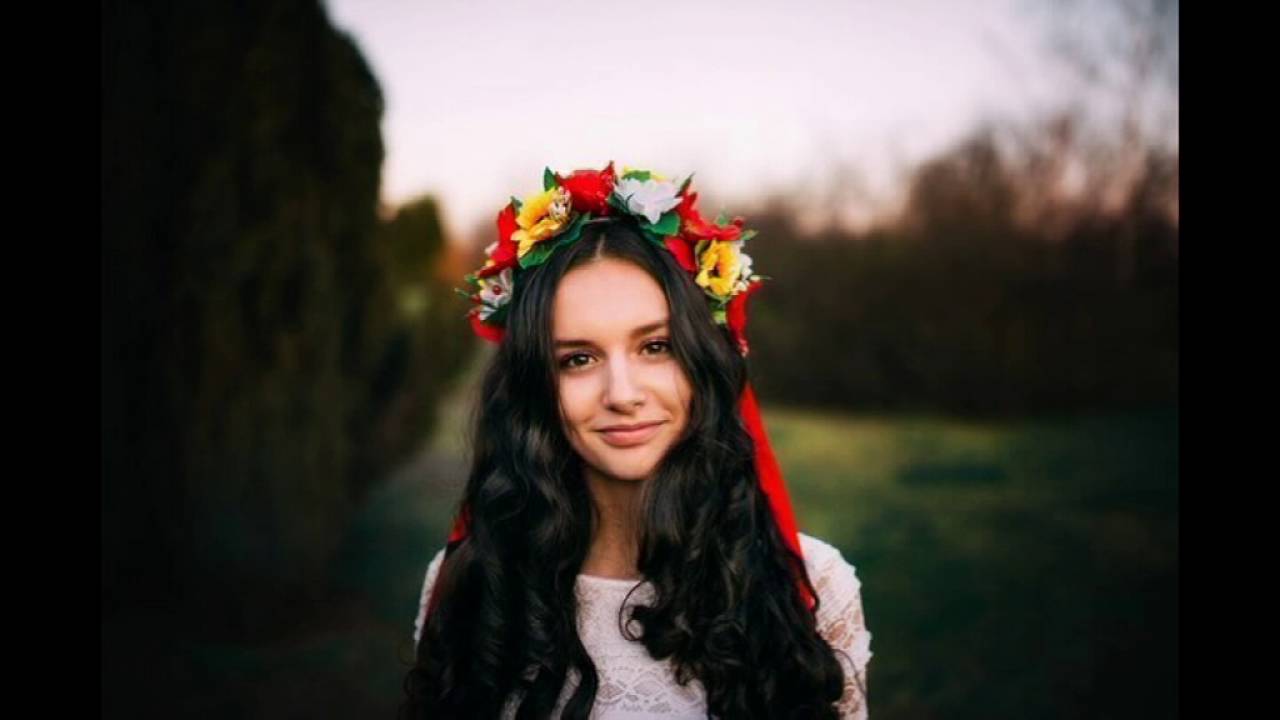 In 2012, the song in the processing of Mykola Leontovych was recognized as the most famous Ukrainian song. The first performance of Shchedryk dates back to 1916, when it was performed by the choir of the Kiev University. A recording of the most famous Ukrainian song was made in 1936 by the French studio Columbia, and the song was performed by Dumka Choir. Currently, the song is known in the world as Carol of the Bells. It is the soundtrack to a lot of Christmas movies, includingHome Alone. You can listen to the original version of Shchedryk here.
On occasion of Mykola Leontovych's birthday, WeloveUA collected 10 best cover versions of Shchedryk.
One of the most popular cover versions of Shchedryk is the song performed by a capella bandPentatonix from Texas. This video of a song has about 42 million of views on YouTube.
In 2010, the Mormon church choir made a spectacular recording of English version of the song using real bells.
In 2008, the female band Celtic Woman sang the Irish version of the song accompanied by string instruments.
There is another string version of Carol of the Bells by American ThePianoGuys, who performed the song on the cellos.
In 2013, there was also a piano cover of Shchedryk performed by renowned pianist and composer David Hicken.
On the same year, Vilnius Bel Canto choir recorded Shchedryk to support the participants of Euromaidan.
Ukrainian musicians don't forget about the song either. In 2012, Воплі Відоплясова [pronounced as 'Vopli Vidopliasova'] presented their version of Shchedryk, created with using plasticine animation.
In addition, band Rock-H from Zakarpattia performed Shchedryk in 2011.
There are also unusual covers of Shchedryk. A talented American teenager Kent Jenkins made a wind musical instrument from pipes and performed the most famous Ukrainian song on it.
In 2014, another cover version of Shchedryk appeared, performed by ATO fighters Dmytro Tolmach, Dmytro Robulets and Ievgen Magrychuk.
---